West Goshen Township Selects Michael P. Carroll as Next Chief of Police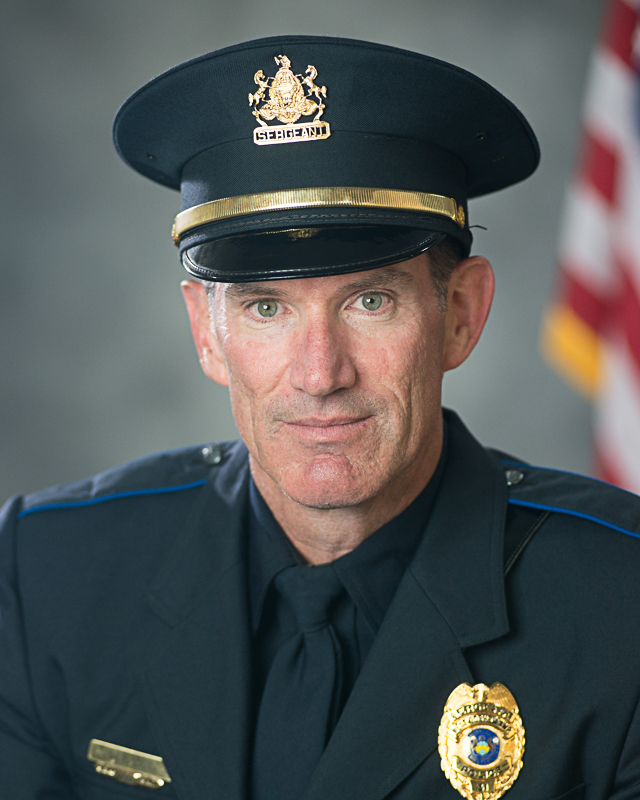 The West Goshen Township Board of Supervisors is pleased to announce the selection of Michael P. Carroll as the next Chief of Police for the Township's Police Department. The decision was made after a rigorous selection process begun in September 2020, following the announcement of Chief Joseph Gleason's retirement effective January 4, 2021.
Mr. Carroll began his service with West Goshen Township in 1996 as a Patrol Officer. Prior to that, he was a patrol officer with the Caln Township Police Department for 7 years. In 2008, he was promoted to Sergeant of Patrol and in 2011 was promoted to Sergeant of the Detective Division. In 2016, Sergeant Carroll was promoted to the Lieutenant position.
As a Lieutenant, he was in charge of the Detective Division, the Training Division, the Juvenile / Community Relations Division and the Emergency Response Team (ERT), consisting of more than thirty-five Officers.
Lt. Carroll oversees the Department's in-house instruction and training program. He directly supervises eight instructors and select outside experts and platforms to ensure the Department's Officers receive training for 21st Century Policing.
Lt. Carroll created and developed the Citizens Police Academy to assist the general public with understanding of the policing profession and helping to further public trust with the Police Department.
He is an Assistant Team Leader for the Emergency Response Team (ERT) and commands ERT incidents.
Lt. Carroll graduated from the Reading, Pennsylvania Police Academy; has a Bachelor's Degree in Criminal Justice from West Chester University; is a 2011 graduate of the F.B.I. National Academy Session 246; and is a 2018 graduate of the Senior Management Institute for Police.
Lt. Carroll replaces retiring Chief Joseph Gleason, effective January 4, 2021. Chief Gleason has served with the West Goshen Township Police Department since 1981, rising through the ranks from Patrol Officer to Sergeant and Lieutenant to Police Chief in 2011. Chief Gleason will retire after forty years in service to West Goshen Township and its residents.