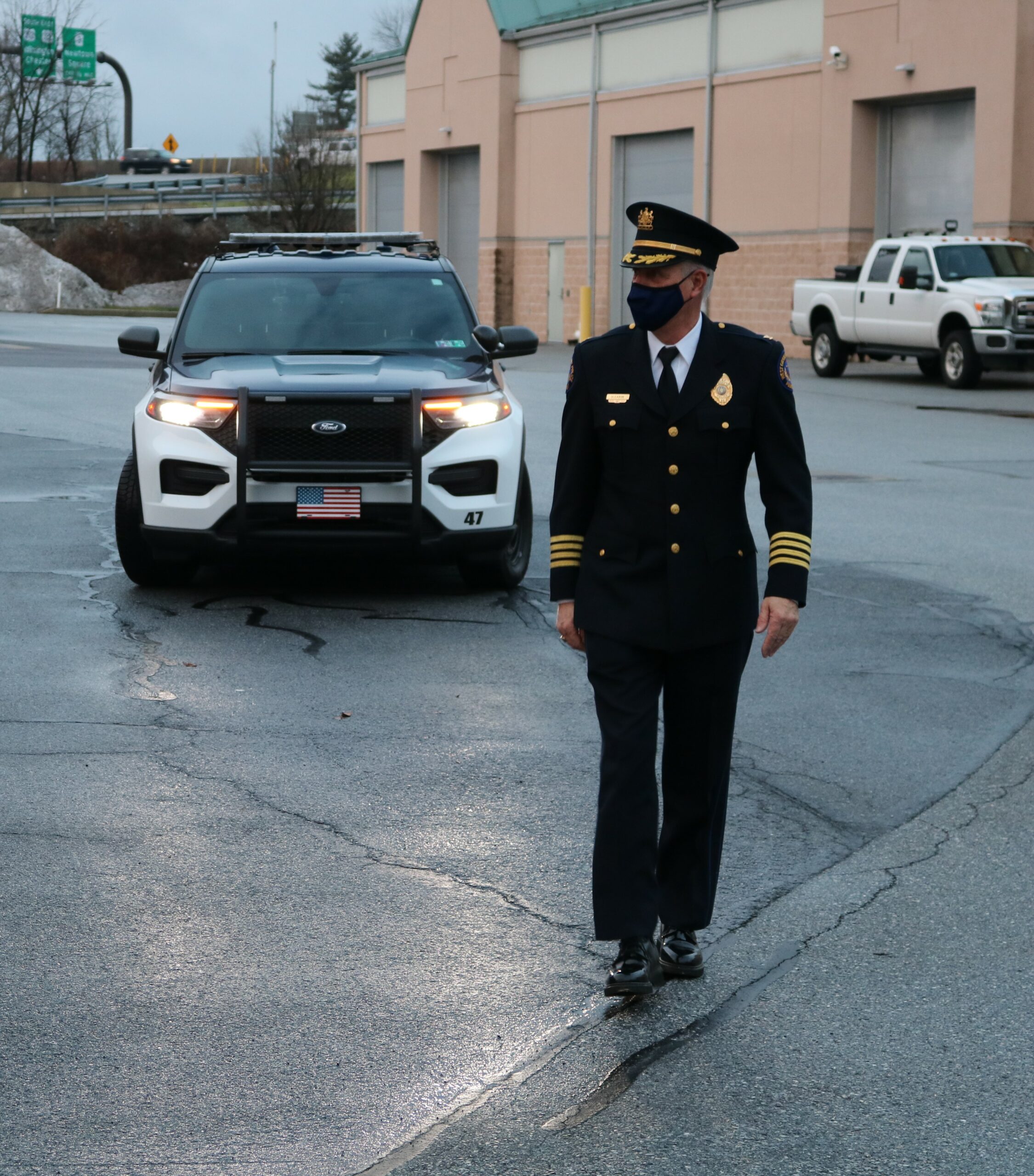 A bittersweet day at WGPD: we announce the official retirement of Chief Joseph J. Gleason. There aren't enough "thank you"s in the world to express our gratitude for what you've done for our community, our department and our spirits over the past 39 years, Chief. From all of us here who's lives you've touched: a heartfelt congratulations on your retirement; enjoy your permanent weekend!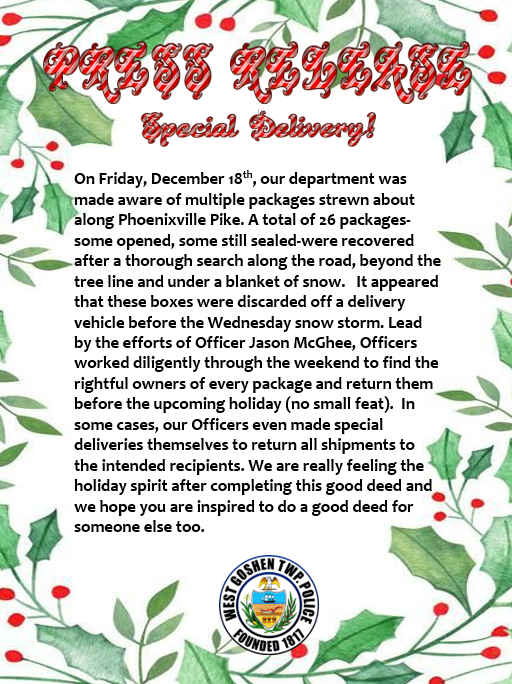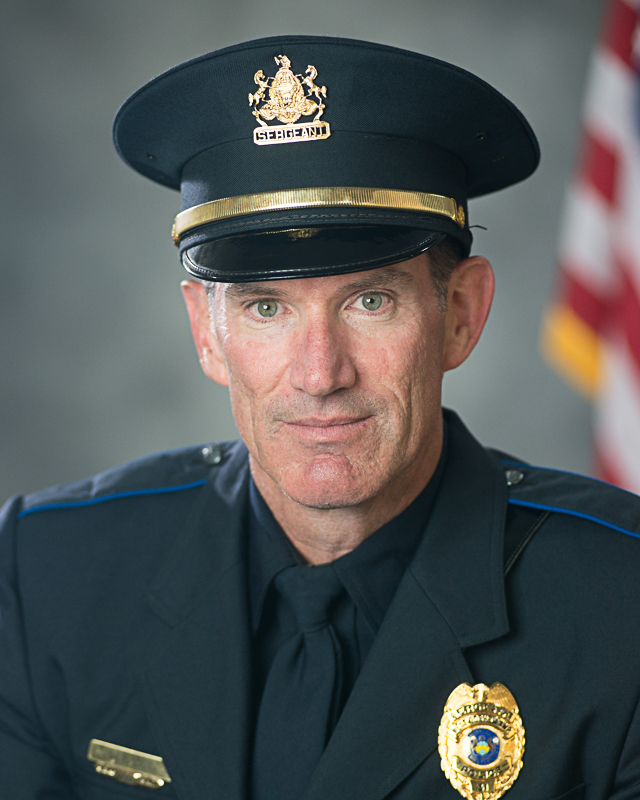 It is our pleasure to announce the new appointed Chief of Police, Michael P. Carroll. He will assume all duties on January 4th, 2021 following the retirement of our current Chief, Joseph J. Gleason. During his 24 years at the West Goshen Police, Lt. Carroll has served in Patrol, Detectives and Administrative Divisions, holding the ranks of Sergeant, Detective Sergeant and most recently, Lieutenant. We are confident that his experience and dedication to the profession of law enforcement will immensely benefit our department and the residents of West Goshen Township!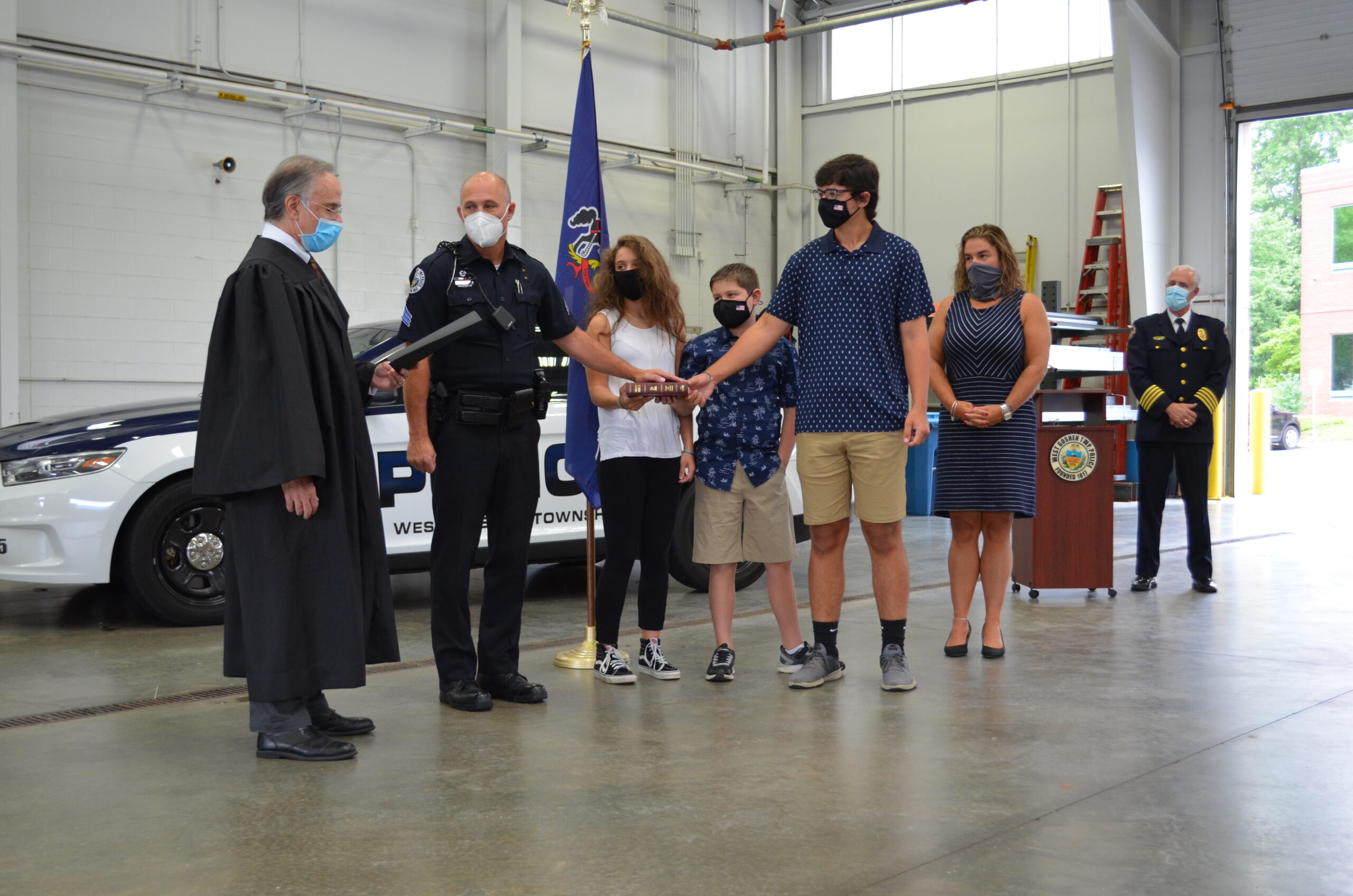 We're pleased to announce the promotion of Wesley Holman to Sergeant. 

Congratulations Sgt. Holman!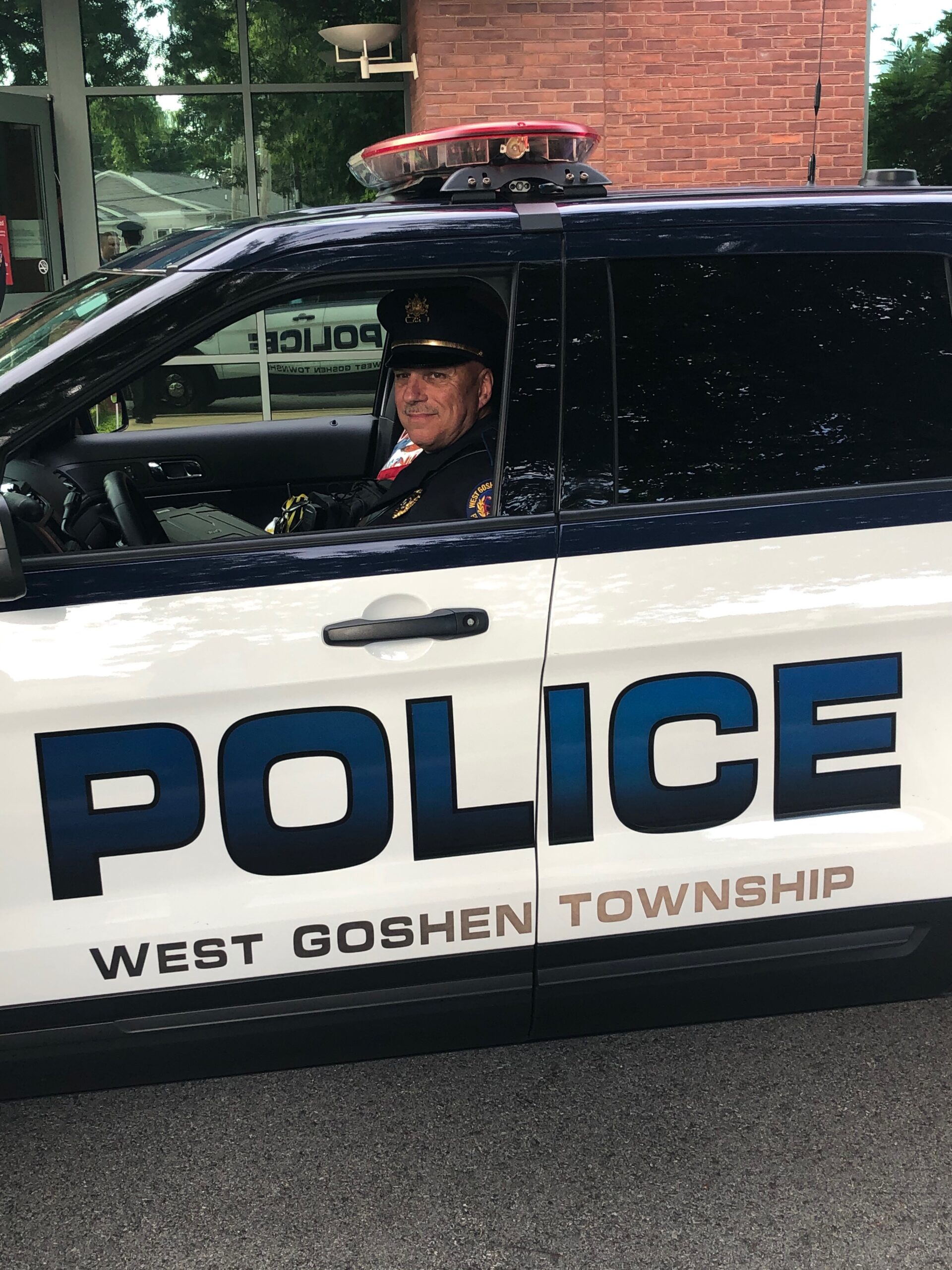 Congratulations Sgt. Storti on completing 40 years of dedicated law enforcement with West Goshen Township! We wish you all the best on your retirement.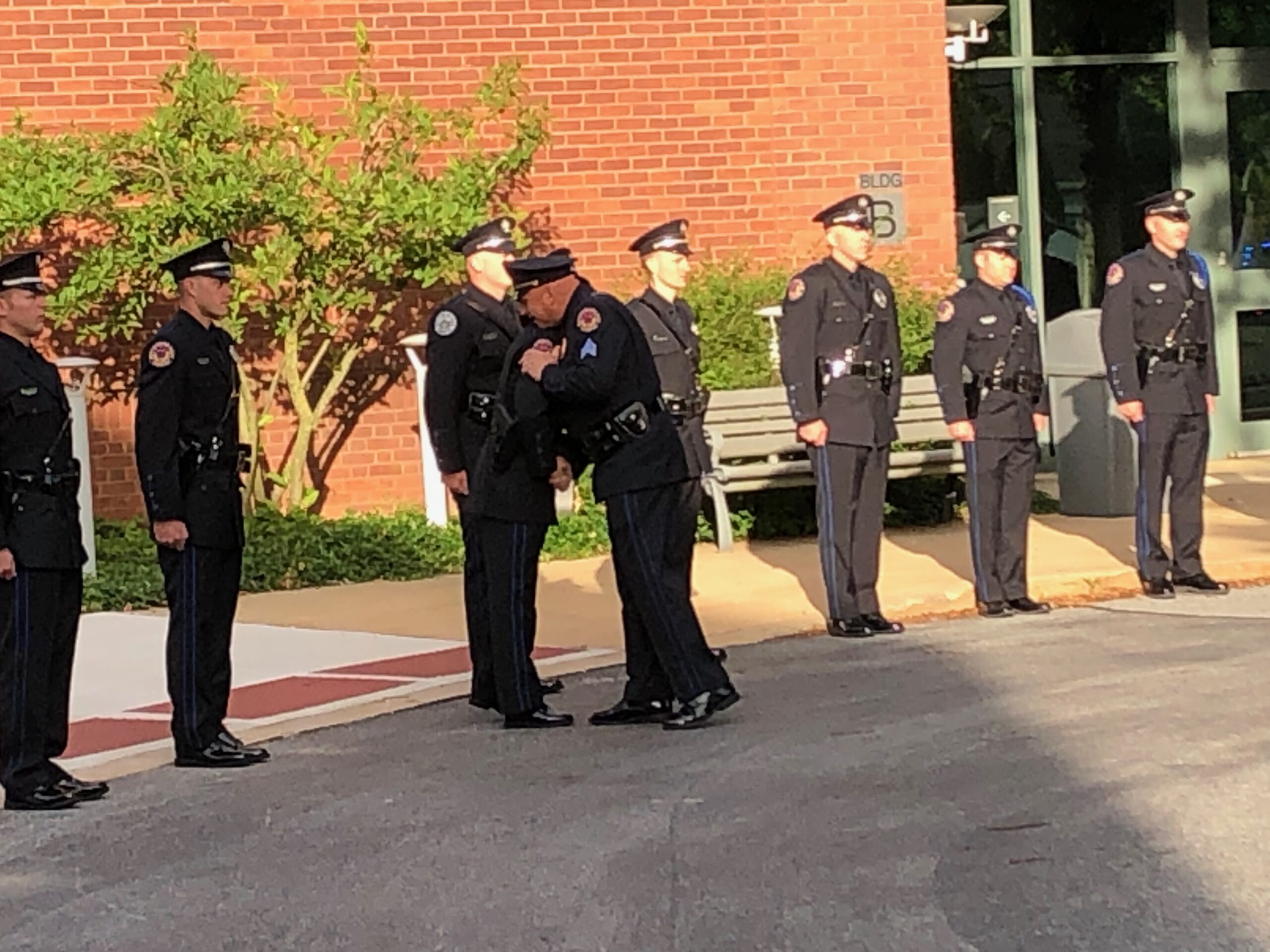 Congratulations Sgt. Storti on completing 40 years of dedicated law enforcement with West Goshen Township! We wish you all the best on your retirement.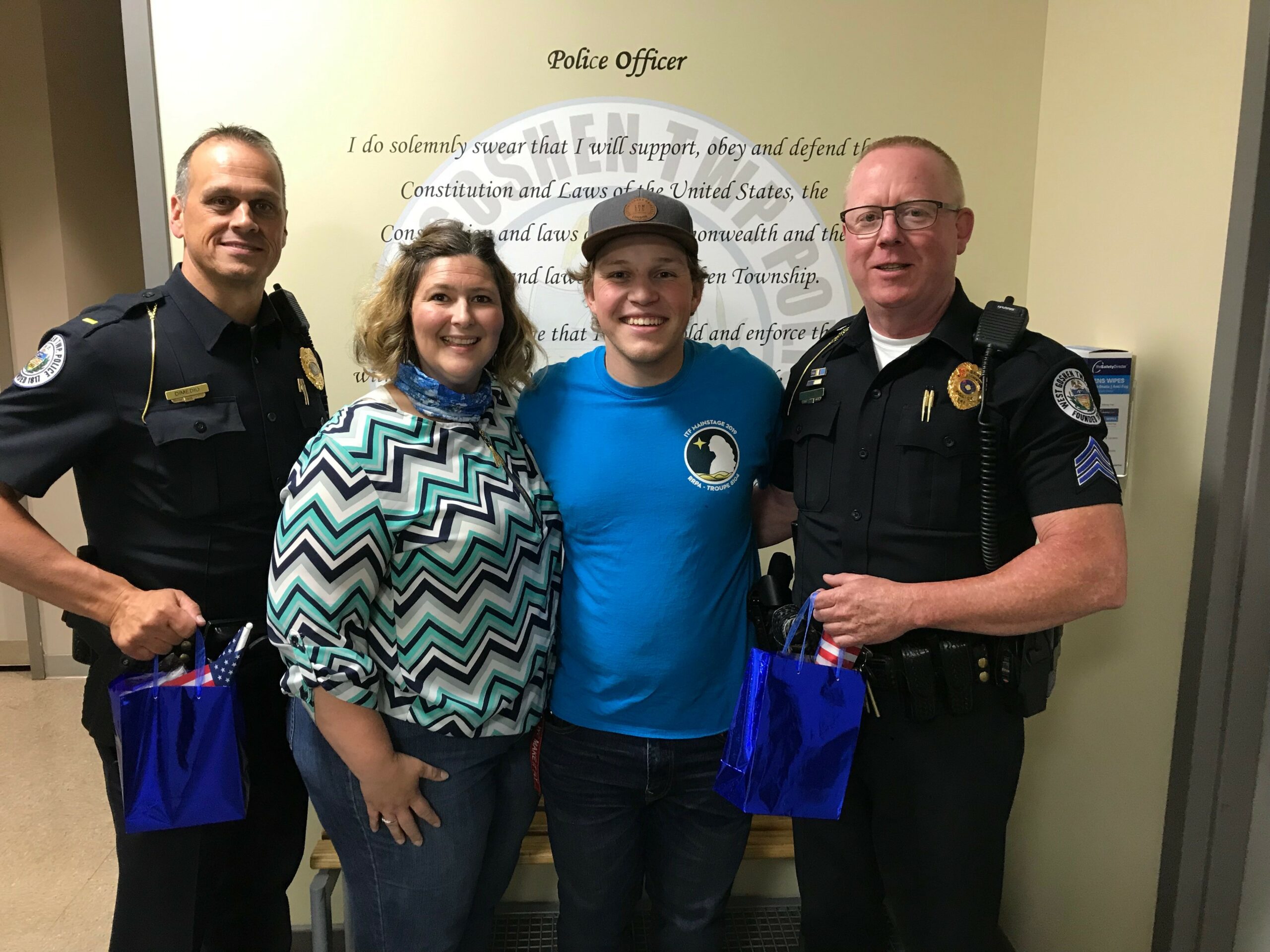 Thank you so much to Matt Knerr and Christina Schmitt for putting together individual PPE kits for our officers! We will put everything to good use.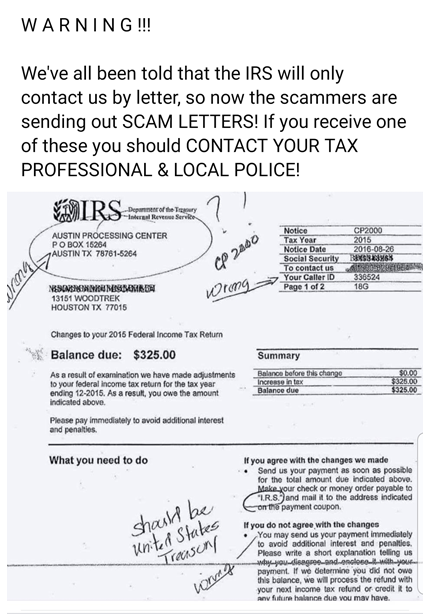 Welcome to the web portal of the West Goshen Township Police Department. We appreciate your interest in the West Goshen Police, and more importantly, we value your trust. I am proud to say that West Goshen officers have the reputation of 'going above and beyond'. We pride ourselves on that and that is what we will continue to do.
West Goshen Police Department is a full-service police agency that handles approximately 25,000 calls a year for service. The agency consists of 32 sworn officers, two of which we are proud to say, have honorably served our country in the United States Marine Corp, one who served in the United States Army and one is currently serving in the Pennsylvania Army National Guard as Captain.
Our Patrol Division consists of 4 platoons of officers that are on patrol 24 hours a day, 7 days a week and a power shift that supplements the patrol division at high volume times.
We have a Traffic Division that is responsible for the investigation of all serious traffic accidents, in addition to coordination of traffic and engineering studies to determine the proper regulations of local traffic issues. They also coordinate a team of officers throughout the county to assist agencies in the investigations of serious accidents that smaller agencies do not have the resources to investigate, and also coordinate the Sobriety Checkpoint Program in Chester County.
We have a Criminal Investigations Division that handles all criminal investigations and works closely with surrounding agencies and the District Attorney's office, as well as the Crime Victims Center of Chester County. We have three officers assigned to handle matters involving our Juveniles and Community relations. These officers are in the schools every day of the school year. Most officers within the agency are also members of the Municipal Drug Task Force.
In addition to the sworn personnel, we have four full-time civilian employees that provide police dispatch services Monday through Friday from 7am to 11pm and handle all clerical matters for the agency.
West Goshen Police Department is also an integral member of the West Chester Regional Emergency Response Team that is comprised of officers from 7 municipalities that are specially trained to handle critical incidents within those municipalities.
We live in a world where public safety agencies have to rely heavily on the assistance from the public to be our "eyes and ears". We vow to work with and for our residents to provide a safe community. Our residents deserve nothing less. We subscribe to the principles that services will be delivered in a manner which preserves and upholds democratic values within our community. We are committed to maintaining the highest level of quality service, integrity and professionalism in everything we do.
I invite you to stop in to our facility to meet our officers and discuss issues that are pertinent to you.
Thank you again for your interest in your community and the West Goshen Police Department.
Sincerely,
Joseph J. Gleason
Chief of Police
Law Enforcement Code of Ethics
As a law enforcement officer, my fundamental duty is to serve mankind; to safeguard lives and property; to protect the innocent against deception, the weak against oppression or intimidation, and the peaceful against violence or disorder; and to respect the Constitutional rights of all men to liberty, equality and justice.
I WILL keep my private life unsullied as an example to all; maintain courageous calm in the face of danger, scorn or ridicule; develop self-restraint; and be constantly mindful of the welfare of others. Honest in thought and deed in both my personal and official life, I will be exemplary in obeying the laws of the land and the regulations of my Department. Whatever I see or hear of a confidential nature or that is confided to me in my official capacity will be kept ever secret unless revelation is necessary in the performance of my duty.
I WILL NEVER act officiously or permit personal feelings, prejudices, animosities, or friendships to influence my decisions. With no compromise for crime and with relentless prosecution of criminals, I will enforce the law courteously and appropriately without fear or favor, malice or ill will, never employing unnecessary force or violence and never accepting gratuities.
I RECOGNIZE the badge of my office as a symbol of public faith, and I accept it as a public trust to be held so long as I am true to the ethics of police service. I will constantly strive to achieve these objectives and ideals, dedicating myself before God to my chosen profession; LAW ENFORCEMENT.
Philosophy of the Department
The philosophy, "TO PROTECT AND TO SERVE", states the essential purpose of the West Goshen Police Department. The Department protects the right of all persons within its jurisdiction to be free from Criminal attack, to be secure in their possessions and to live in peace. The Department serves the people of West Goshen by performing the law enforcement function in a professional manner, and it is to these people that the Department is ultimately responsible.
Honor Guard
The West Goshen Township Police Department formed a Honor Guard within the agency. The Honor Guard had its debut at the Crime Victim Center of Chester County Annual Crime Victims Vigil held in Downingtown on Thursday April 25, 2013. They were requested to post and retrieve the National and State Colors. They performed with class, professionalism and dignity. Numerous people in attendance complimented their performance. Five of the nine members attended the service. West Goshen Police is privileged to introduce the newest function of the department.